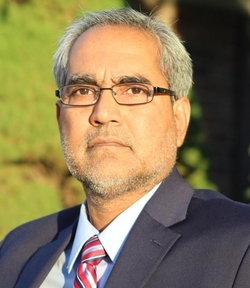 Our Founder
Mohammed Yousuf stopped walking at the age of 2 years. The polio that attacked his body left most of it paralyzed – except for his spirit. He went to school for the first time at the age of around 12 and went on to earn a BS degree in electronics and communication engineering and a MS degree in computer engineering.
The barriers, accessibility, and inclusion issues he faced left him with a deep desire to fight against these issues that once challenged his very existence. In 2001, he started EquallyAble in his native India and has gone on to make a difference in the lives of thousands of people with disabilities around the world.
Today, Mohammed works as a research transportation specialist at the Federal Highway Administration, USDOT. He is involved in research related to emerging technologies including wireless communications, mapping, positioning and navigation, robotics, artificial intelligence surface, and accessible transportation. He serves on a number of technology research committees and has spoken at prominent national and international conferences on transportation research and disability development.
Ahmed Farook
Ahmed holds a Master's degree in Mechanical Engineering and has 25 years Of experience as a team leader in the automotive sector. He currently works as a senior engineering group manager. Raised in Hyderabad, India, a city known for its IT industry, history, cuisine and mix Of tradition and modernity, Ahmed currently resides in the Greater Detroit Area with his wife and three daughters. Ahmed is passionate about volunteering for social causes, particularly in the Detroit inner city, His favorite pastimes include all outdoor activities, particularly running and trekking, reading non-fictional works, and traveling.
Yousuf Hussain
Yousuf works as a lead mechanical engineer on high energy batteries for electric vehicles at General Motors. With a Masters in Mechanical Engineering, he has held various engineering positions within the automotive industry for the last twenty five years. He enjoys volunteering at community centers, soup kitchens, and food drives. Yousuf is an ardent fan of Indian music, an enthusiastic follower of cricket, and loves to travel and explore the world. He is the father of four daughters and lives with his wife and children in West Bloomfield, Michigan.
Asim Siddiqui

Asim works for a fortune 100 company building products in the technology sector and managing teams globally. He holds a Master's degree in Computer Engineering and brings over 20 years of experience in project / program management to the Board. Asim enjoys volunteering his time in the local community, whether it's organizing Sunday school events or helping his kids conduct book drives and other events for a local homeless shelter. He currently resides in San Francisco Bay Area and loves exploring its beaches, parks, and hiking trails with his family and friends.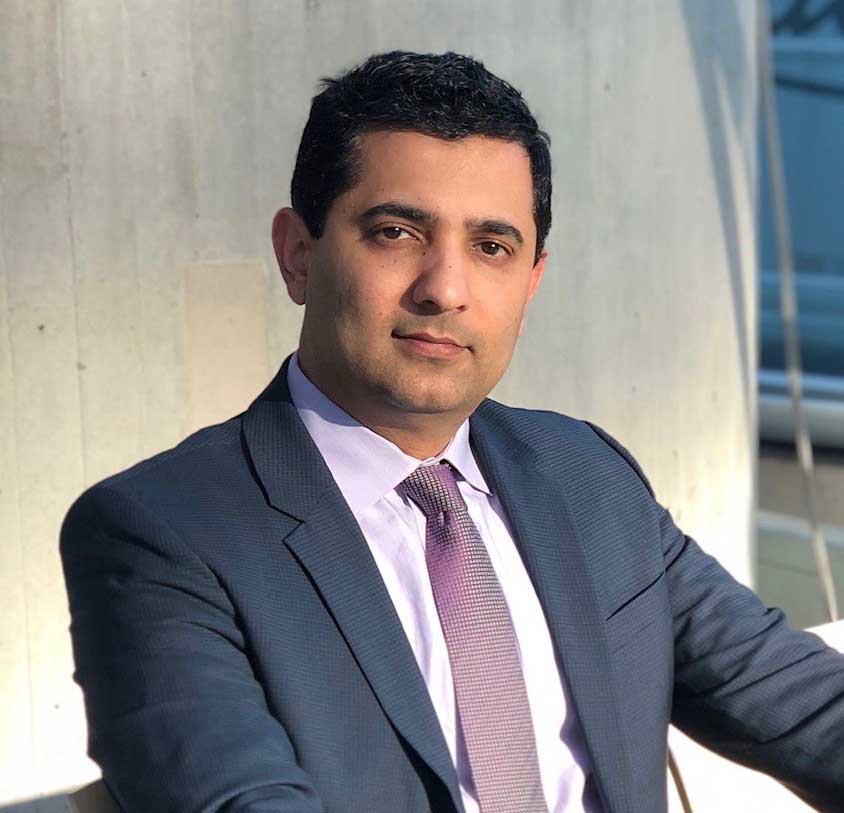 Jamal Khan
Jamal is an entrepreneur who heads a group of companies with interests in retail, real estate and software development. While an engineer by education, entrepreneurship has been the core mindset all his life. Over the last fifteen years he has taken several business ideas from concept to reality.
The idea of putting the success and abilities to good use while making a difference in the lives of the less fortunate is central to Jamal's future plans. He is a connoisseur of good food and loves to travel to the most exotic and historic places of the world. He resides in Rochester, Michigan with his family.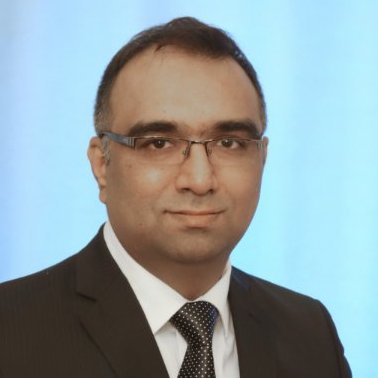 Sadat Mohammed
Sadat Mohammed, a mechanical engineer for two decades now, has added valuable contributions to the automotive and oil & gas industry. His core expertise has been in the area of product development, design and testing. He has been exemplary in working to precision, resolving complicated issues, effective management of resources, meeting constant deadlines and the set criteria & requirements and working successfully with cross functional teams from across the globe to accomplish targeted goals.
He has always striven to add betterment and value to the all the lives and efforts surrounding him. Believing that a life able and good not only keeps itself going strong but also strengthens and supports those around it and consequently empowers and builds better communities, he intends to bring his abilities and experiences to provide solutions and help mobilize resources towards this goal.
Knowing that disability is a front that still demands lot of attention with very little done to make the differently abled walk hand in hand and work as one with other members of the society; and that much focus is also required on creating awareness and avenues for their mobility & inclusion in the community affairs, he stresses to make these commendable individuals able & strong providing all that they require to lead a well-balanced life and make worthy contributions to the world we all live in.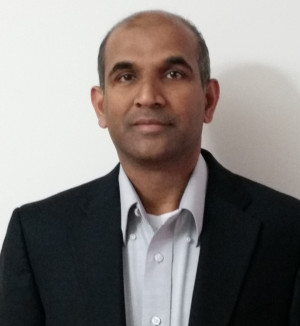 Jahir Hussain
Jahir works as Lead System Engineer for a leading health care company in Washington DC area. He holds a Master's degree in Computer Science and has over 20 years of IT industry experience and involved in design and development of software applications in various companies. He enjoys volunteering in the local community and internationally, participating with many non-profit organizations actively to assist in various levels. Jahir also serves as the President for his college Alumni Virtual Lions Club, in Thanjavur region of Southern India. Jahir currently resides in northern Virginia with his family.