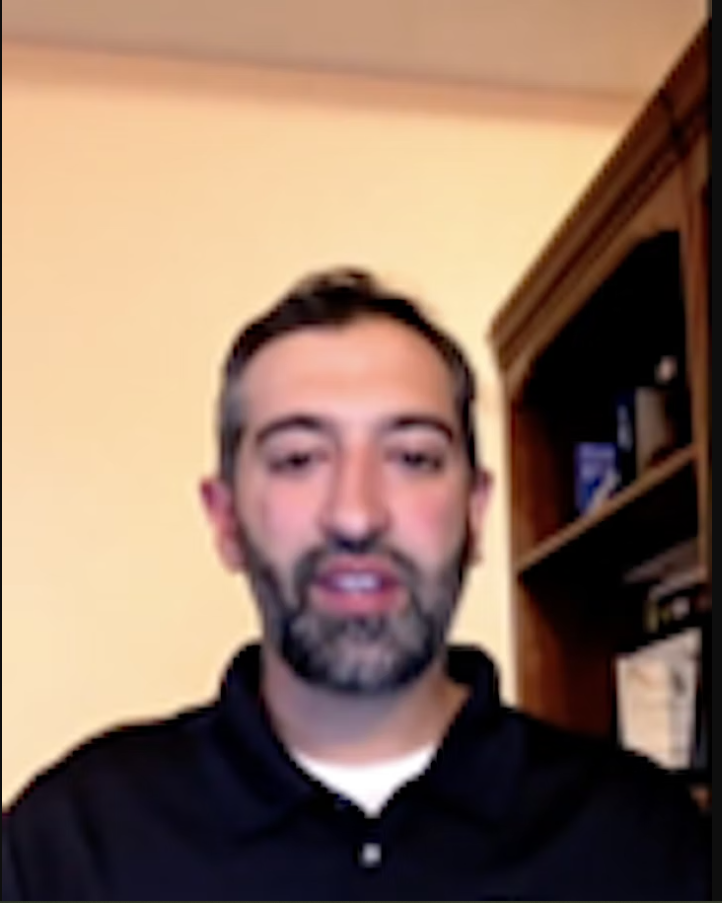 EquallyAble Benefits Dinner Reston
March 31 @ 7:00 pm
-
11:00 pm
Guest Speaker 
Awais Sheikh
How GiveHope1000 Works:
Raise $500,000 to create additional 1000 small business, which will provide training, support, infrastructure and resources for people with disabilities to start their own businesses.
Each small business will receive a grant of $500 to help cover startup costs and initial expenses and will amplify the abilities and skills of people with disabilities.
We will prioritize businesses that serve the disability community or have a direct social impact.
How Inclusion360 Works:
Raise $250,000 to create inclusive environments in 4 communities by providing training, support, and resources for children with disabilities.
Each inclusive environment will include proven tools and methods to improving inclusions at family and community levels.
Will deploy interactive technologies and competitions.
Why GiveHope1000 & Inclusion 360 Matters:
There are over 1 billion people with disabilities globally, and a large percentage of them face experience unemployment or underemployment.
There are over 56 million people with disabilities in the United States.
People with disabilities often face barriers to inclusion and employment. This , including inaccessible workplaces and community centers;, discriminatiory practices,n, and lack of training and support.
Creating small businesses and inclusive environments for people with disabilities can provide an alternative path toprovides paths to meaningful employment and economic empowerment.
About EquallyAble
Since 2001, EquallyAble has cared about empowering people with disabilities to live independent, fulfilling lives. Thanks to your support, we've changed the lives of tens of thousands of individuals with disabilities in 12 countries, one life at a time.
Free